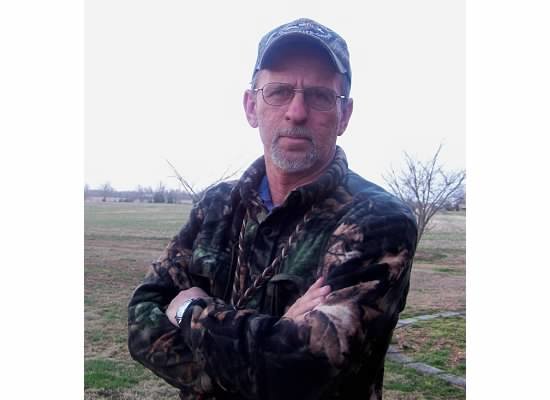 Hi Everyone, My name is Larry Ham and I am the owner and founder of Let 'em Lite Calls, Benton, KY. I have been an avid waterfowler for over 45 years and a guide for at least 25 of those years. I have been making both duck and goose calls for 15+ years. I started out making assorted exotic woods that were both hand-turned at my shop and hand- tuned personally by me. In addition to my assorted woods, I added my personalized custom cast acrylic in array of colors in both duck and goose. All still hand-tuned personally to get the best sound. None of our calls are massed produced which is why we always have changing colors and requests can be made. We are a small business that wants to make a great sounding calls for a hunter by a hunter.
We encourage you to try one of our calls and put it up against any of your best high dollar calls of the same style .We think you will find it is just as good or better at a fraction of the cost.
If you would like to see my calls in your local hunting stores ,ask for them by name! Let 'em Lite Calls.
Thanks for Shopping,
Larry Ham
Founder, Owner,